El Cerrito Optometry and Laguna Creek Optometry Newest Practices to Choose VSP Ventures as Acquisition Partner
[ad_1]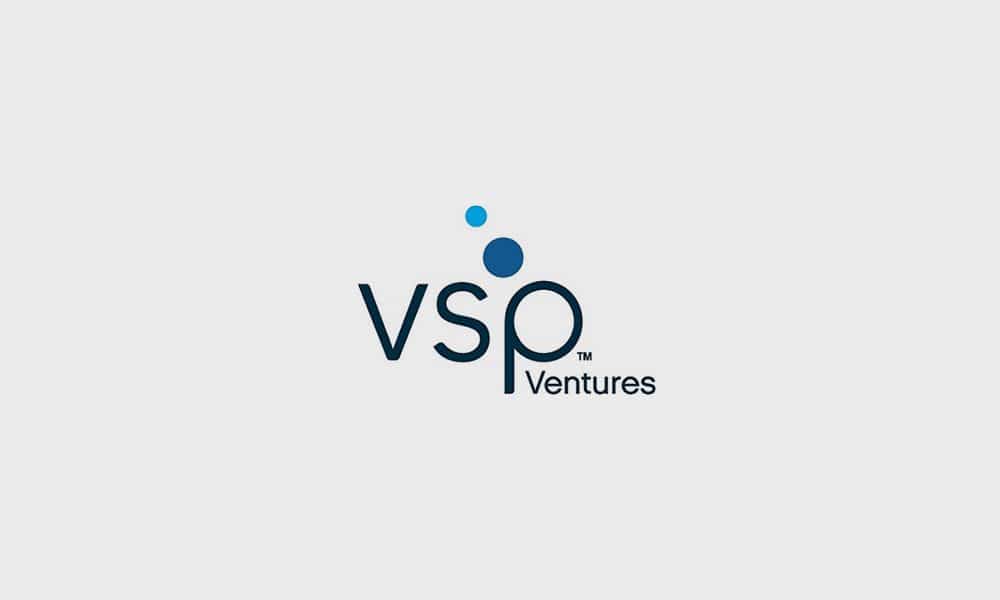 (PRESS RELEASE) RANCHO CORDOVA, CA — VSP Ventures announced the acquisitions of El Cerrito Optometry and Laguna Creek Optometry, each with one location in El Cerrito, CA and Elk Grove, CA, respectively. Both practices will continue to operate under their same names and offer the same trusted service their patients have become accustomed to.
The owners of El Cerrito Optometry, Dr. Mia L. Miller and Dr. Margaret Stolarczuk, purchased their practice together in 1990. Since, the practice has thrived in the tight knit El Cerrito community where it cares for generations of families. El Cerrito Optometry has grown to include two associate doctors, Adrienne White, OD, and Hitomi Ezumi, OD, and an experienced staff. Services include the diagnosis and treatment of ocular disease and injury, co-management for laser and cataract surgeries, contact lens services and frame styling.
Dr. Miller said, "We were actually quite far along in the negotiation process with another acquisition company when VSP Ventures piqued our interest. What they offered was a competitive package that also allowed us to take care of our staff and patients in the way we'd hoped for."
Dr. Stolarczuk said, "We were very busy before COVID-19, and thankfully, have bounced back since opening for routine services. Our partnership with VSP Ventures is going to allow us to focus on our passion for patient care and be free of the administrative duties that took up so much of our time."
Laguna Creek Optometry is a family practice, also opened in 1990, and is owned by brothers Dr. Bruce Chin and Dr. Bradley Chin. The practice includes Dr. Bruce Chin's brother-in-law, associate doctor Yuji Shinfuku, OD, and a dedicated staff who have helped the location grow since it was one of the first tenants in its shopping center. The team specializes in computer-assisted eye examinations, digital imaging capabilities and Lasik co-management.
Dr. Bruce Chin said, "We considered transitioning the practice prior to the pandemic. We chose VSP Ventures because it was clear that they too value what matters most – patients. And as a small business, we're excited to grow with their support and resources."
Advertisement
"We're honored that, when presented with many options, these two respected practices selected our team to work with," said President of VSP Ventures Tiffanie Burkhalter. "As an organization committed to reinvesting in the profession of optometry, we continue to bring customized transition options to doctors that preserve their legacies and support their practices into the future."
To learn more, VSP network doctors can visit: VSPVentures.com.
[ad_2]

Source link