Keep Your Lights On and More Business Boosters for May
[ad_1]

Keeping Lights On
Too many eye care businesses (ECBs) have dark, empty exam rooms too many days of the year. Enter ClinicCover, a software platform to connect ODs with ECBs. ClinicCover has technology that is hyper-simple to use and it's currently free for any ECP who wants to find patient care opportunities even for a single day. Starting this summer, ECBs will begin paying a modest fee to post opportunities.
Currently free
Fog Away
ZEISS AntiFOG Wipes join the brand's wide assortment of lens cleaning solutions. Based on the same formula as the ZEISS Fog Defender System, each single-use wipe is individually wrapped and keeps lenses fog-free for up to 24 hours. Made of a soft, micro-fine tissue, they ensure a gentle clean with no harm to anti-reflective coatings.
$9.99 for 30
Advertisement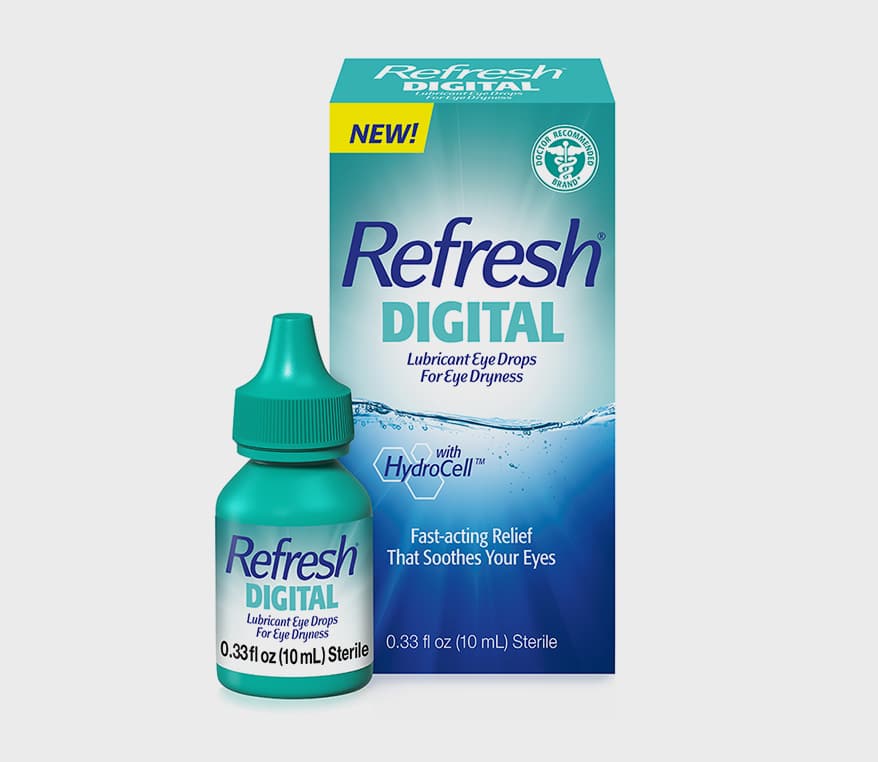 Dry Eye Relief Now
Increased digital usage means a rise in digital eye strain, which often includes dry, irritated eyes. Refresh DIGITAL from Allergan is a new lubricant eye drop formulated to quickly relieve dryness and irritation that occurs from prolonged screen time, using proprietary HydroCell technology to support all three layers of the tear film.
$13.27 for the bottle, $17.99 for 30 vials,
Cleaner Air
Cleaner eyecare businesses are here to stay. Luckily, the AiroDoctor, a purifier with advanced filtration technology, is now available in North America through AEX Technology Solutions. Thanks to its innovative photocatalytic filter, the AiroDoctor offers indoor air purification by neutralizing viruses and bacteria using UV-A light and titanium dioxide (TiO2) without toxic by-products, the effectiveness of which has been proven in scientific studies.
$3,995
Advertisement
Spring, A Head
Add a little sunshine and flowers to your eyecare space with a few of these head-themed ceramic vases and planters from Home Creation Workshop on Etsy. Handmade and hand-painted, the vessels come in a variety of sizes and styles.
Starting at $30
[ad_2]

Source link