Shopko Optical Partners with Illinois College of Optometry and DigitalOptometrics
[ad_1]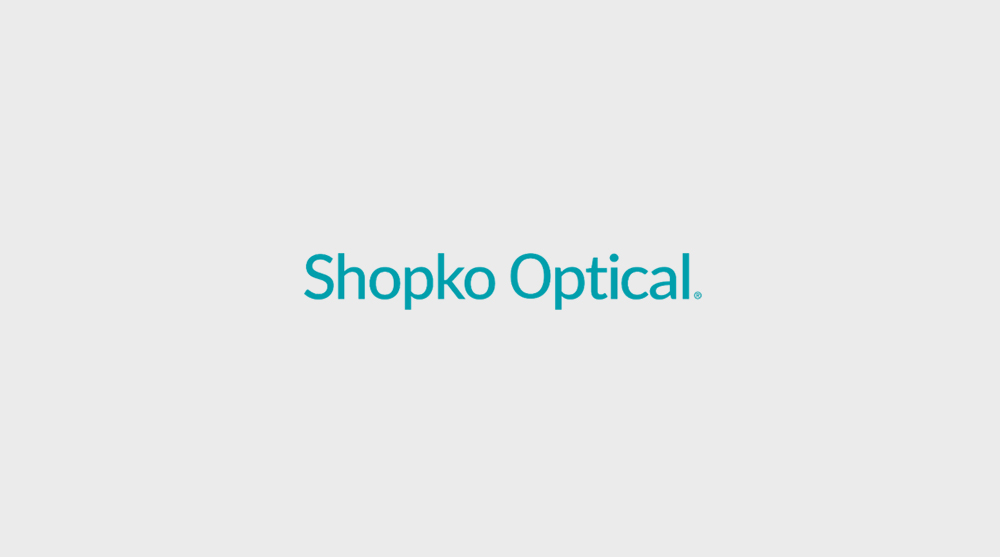 (PRESS RELEASE) GREEN BAY, WI — With an eye to the future of teleoptometry, Shopko Optical is to be working in partnership with the Illinois College of Optometry (ICO) and DigitalOptometrics to offer patient care experiences that focus on the tools and training required for providing interactive care to patients when an on-site optometrist is not available.
"We are thankful to work with two great organizations who are dedicated to furthering education for future optometrists," said Russ Steinhorst, Shopko Optical CEO. "With over 55 optometrists who graduated from ICO working at our centers today, it's an honor to collaborate with the institution on this initiative to advance optometric education."
DigitalOptometrics has donated its optical software to ICO, allowing faculty from ICO to conduct live remote video conferences as well as remote operation of equipment to perform comprehensive eye exams with patients at Wisconsin Shopko Optical centers. The result is ICO student observation of a comprehensive eye health examination with real-time delivery of subjective visual findings delivered to the patient followed by an accurate corrective prescription within minutes of the examination conclusion.
"We are delighted to be selected by Shopko Optical and ICO to introduce our remote comprehensive eye exam technology to the faculty and students at ICO. We believe in the importance of incorporating new technology in the curriculum at colleges of optometry which is vitally important to optometry graduates as they meet the eye health and visual needs of all patients, including the underserved," said Howard S. Fried, O.D., and president of DigitalOptometrics.
Optometry students at ICO will get the chance to explore how new technology offered by DigitalOptometrics is helping to expand teleoptometry.
Dr. Leonard Messner, Vice President of Strategy and Institutional Advancement at ICO states, "The future of optometric practice involving telemedicine platforms is moving forward at a rapid pace. Our research has shown a robust correlation between teleoptometric and in person vision testing. Other studies have demonstrated similar results in the evaluation of retinal and optic nerve pathology. This collaboration affords ICO the opportunity to enhance its clinical education curriculum in the arena of teleoptometry."
Advertisement
Patients participating in the program will receive the quality care they've come to expect from Shopko Optical. They will not only be receiving comprehensive vision care; they will be supporting the education of future doctors of optometry.
To learn more about Shopko Optical's additional work to better vision care in its own communities, visit shopko.com/kids-in-focus.


[ad_2]

Source link